Home Centre Lite bundle
Home Centre Lite bundle
is designed to ease you into the concept of home automation while giving you plenty of room to expand.. It includes: The new Home Centre Lite, 2 Dimmers and 2 Relays (choose from Double or Single Relay )  for you to setup as you like....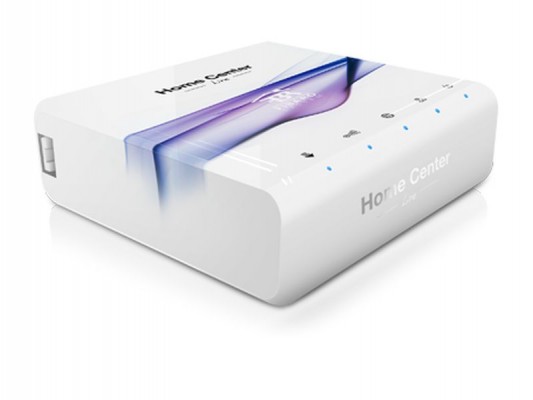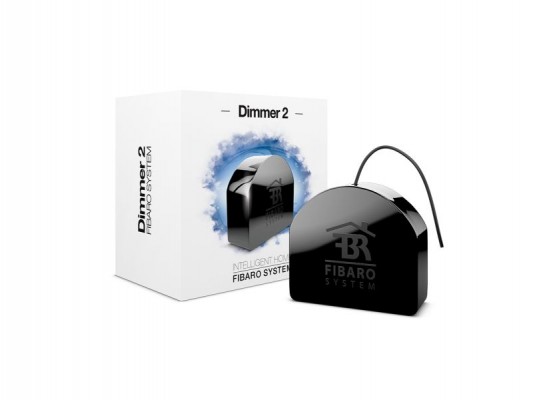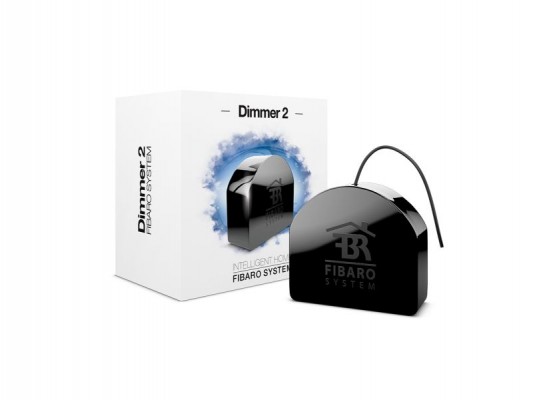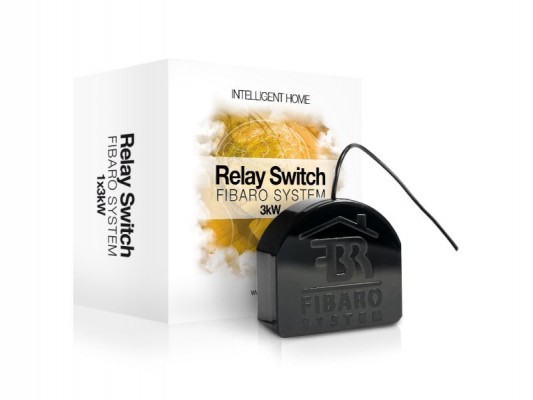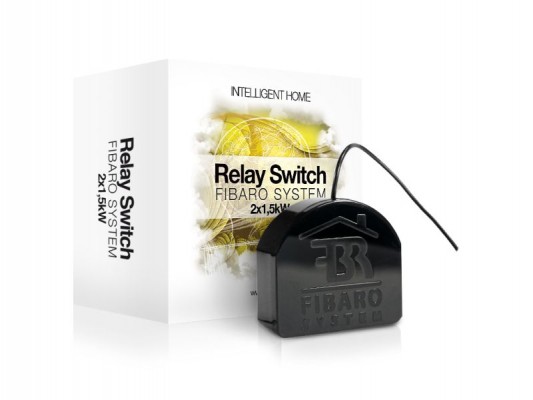 We designed Fibaro bundles to be a good foundation and introduction to home automation. We understand that home automation might seem daunting to some and as all Automation requires the above components, we have bundled them together along with a discount.
What does it do ?
With Home Centre Lite Bundle you have central command unit that serves as the brains of your Automated Appliances,
Home Centre Lite
. For the simple and easy bundle, we have chosen the Home Centre Lite with 2 dimmers and 2 relays of your choosing. Z-wave is extremely modular and have near endless expansion possibilities. The starter bundle will allow for the full automation of a single room or a few different appliances around the residence. Dimmers can be installed with already existing lighting, you just need to have dimmable LEDs. With incredibly fast and easy installation you are able to dim home lights from your phone, tablet or computer in just a few minutes from receiving a
Fibaro Dimmer
. You don't need to dim lights in your bathroom or staircase? You can use
Relay Switches
to wirelessly turn on and off all your lights.  
Manuals:
Please note. A licensed electrician must install Relays and dimmers. Before contracting an electrician please check that they provide a warranty and electrical compliance certificate.
Smart Device Type

0

Automation System

0